Posted on 2023 September 14 [ Permalink ]
Sam's Journey Review At Indie Retro News
Review of Sam's Journey on the NES published by Indie Retro News!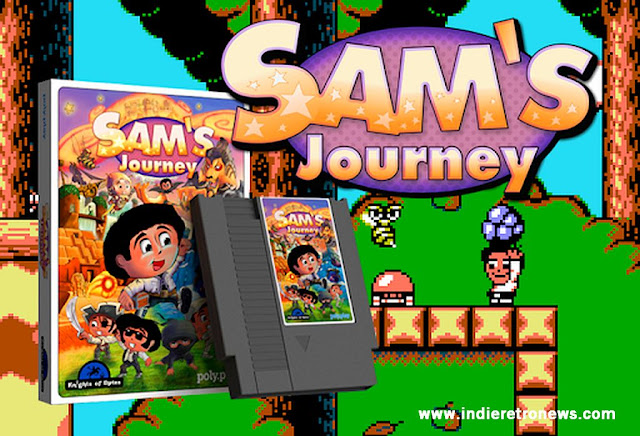 From the review:
Sam's Journey is a blast to play and a game I would recommend to any fan of the classic games on the NES. For me Sam's Journey is a timeless creation for the Nintendo that sits there with the old classics and will be an essential game to my collection! – Thermoptic, Indie Retro News
Read The Full Review At Indie Retro News
That's the very first review that Sam received for his journey on the NES! Thanks a lot, guys!